Annual General Meeting 2018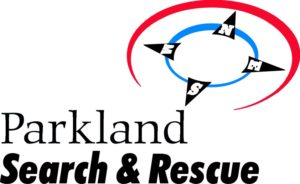 Wednesday, March 14th, 2018
          PSAR Hall
          4908 – 51 Avenue, Stony Plain, AB 
          Commencing at 1900 Hours (7:00 PM)
Members are encouraged to wear Parkland SAR uniform or at least PSAR-crested clothing (e.g., T-shirt, Golf shirt, or Fleece). To be eligible to participate in the AGM, Annual membership fee of $20 is due.
Positions open for election:
President,
Secretary,
Treasurer,
Tasking Liaison
Accepted nominations and expressions of interest are solicited.